Ghostly Getaway
You've been caught…
Your wife… Your kids… Your freedom…
They all have been taken away from you.
You can take 'em back…
…but it may require a sacrifice.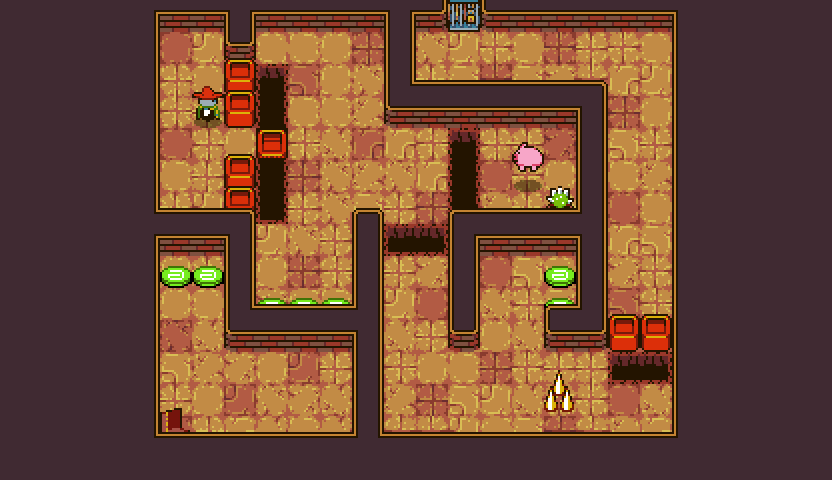 Ghostly Getaway is a puzzle game where you have to sacrifice your own body to escape from the prison. It's made by Mors, Renhoek, Darkonius Mavakar, Cruise Elroy, Sooshy, and Catonator for Ludum Dare 43!
You can move Poncho using the arrow keys, and use the A key for interactions.
This game has a save function, you can continue later from where you dropped off.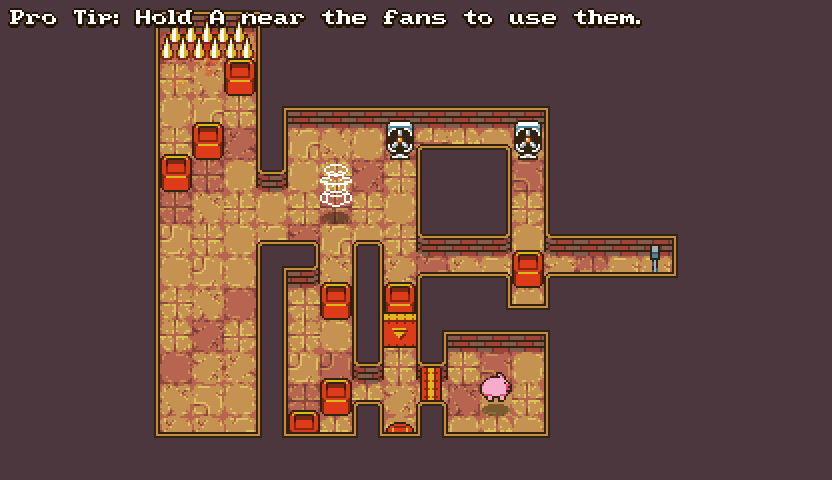 Download
Download
Ghostly Getaway Windows.zip
16 MB
Comments
Log in with itch.io to leave a comment.
Dude, put the link to LD page please, I'm rating through itch.io listing