Ghostly Getaway
Comments
Log in with itch.io to leave a comment.
hope this help you, subs if you think this little walkthrough helps (:
PS: i cant finish that last level (is that last level???)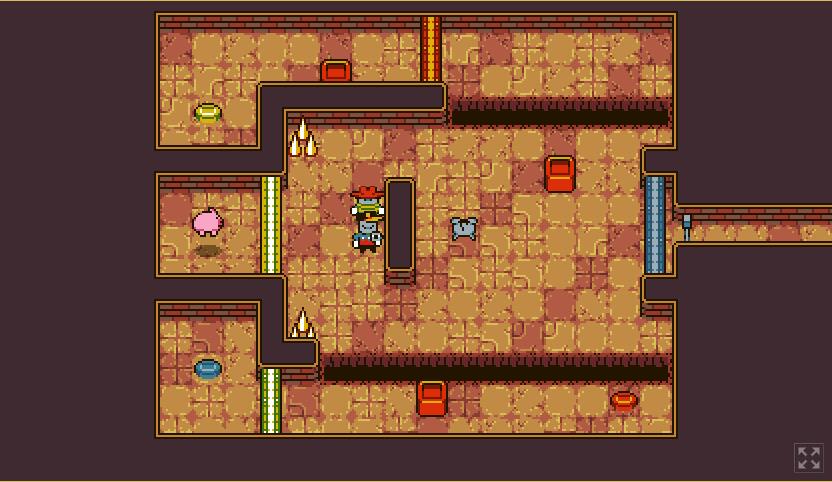 Bug Report:
If you touch the cop from behind, the cop would shoot a bullet. Nobody became ghost but the game would freeze.
great game! i love the art and generally well-done puzzles.
i can't seem to find a path that results in anything besides getting stuck here. is this actually solvable?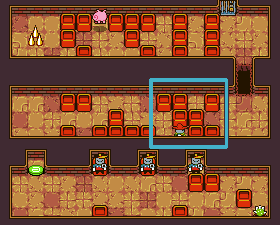 Thank you. I'm pretty sure that one's solvable
Dude, put the link to LD page please, I'm rating through itch.io listing