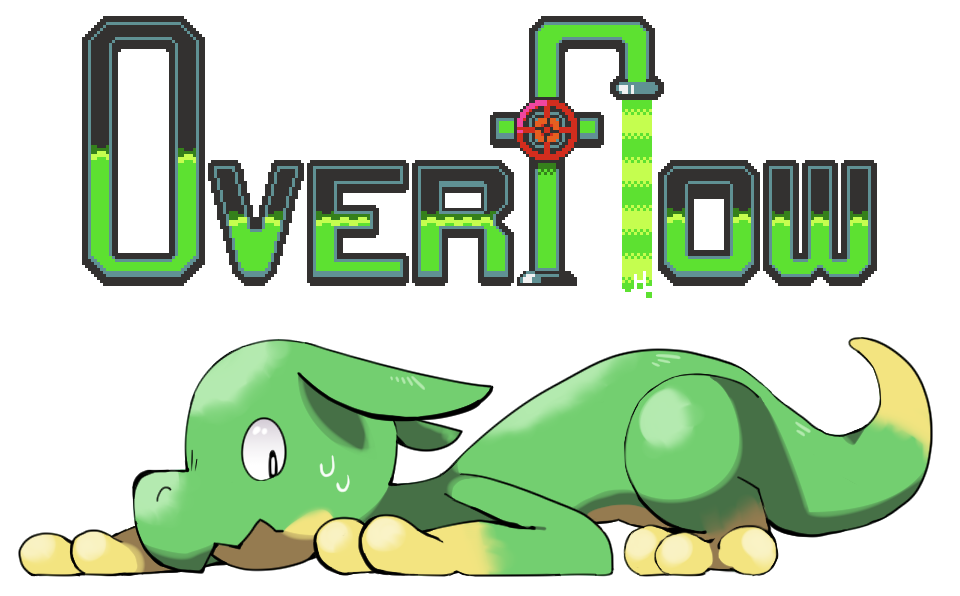 Overflow
Description
Oh no! The room is getting flooded! Play as 4 different lab creatures, jump your way up and close the valve before it's too late!
This game was created in 72 hours by Mors, Renhoek, Gaem, Fira, sooshy, CosmicGem and Darkonius Mavakar for the 42nd Ludum Dare with the theme "Running out of space.".
Controls
Left, Right, Up and Down: Move
Z: Jump
R: Restart
Enter: Pause
Changelog
1.1.0: Windows port, fixing several minor bugs and oversights (such as missing wall collisions), minor level design changes.
1.0.0: Initial release