Pucamuc
Pucamuc is a platformer where you control Puck, who wants to get an iFone. The problem is that Puck cannot walk, he can only jump. To make the matters worse, the payment is done by blood, and his only source of blood is chickens and babies.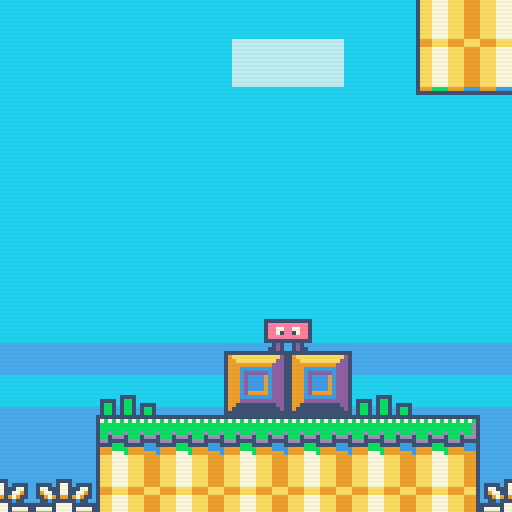 The game is made by Mors, with music and sounds from Catonator and additional promotional art from irri.
We made this game for the 44th Ludum Dare in 72 hours.
Changelog:
1.1.1: More bug fixes.
1.1.0 (Post-Jam Update): Bug fixes, level design changes, and other minor things.
1.0.1: Windows build! Fixed an issue with the HTML5 version where Puck would double jump while holding the jump button. It seems to be an issue with GameMaker and I had to use a workaround so please let me know if it still happens. I've also fixed a part where you'd die by just jumping on a bounce block.
1.0: Initial release.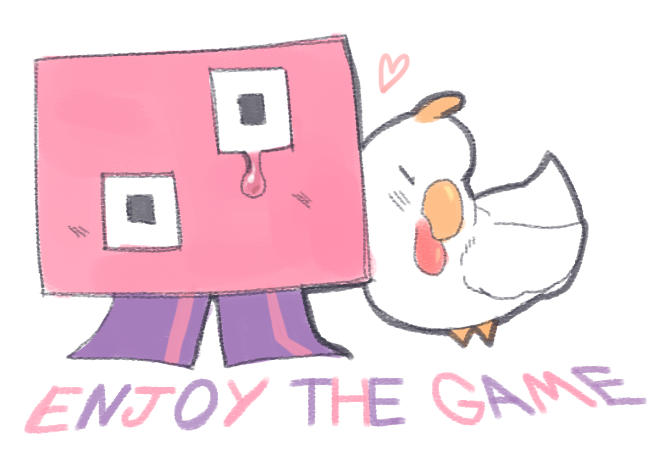 Download
Click download now to get access to the following files:
Pucamuc Windows.zip
11 MB