Sosig
A downloadable sausage for Windows

Sosig is a 3D platformer where you play as a sausage, who is trying to bring back colors to a mysterious world.

This game is made by Snarf, with music from Catonator and additional promotional art from irri!
Playing with a controller is recommended for this game! (But not required.)

STORY:
So, how did I end up here? Well, I started out as any normal day for a sausage.
I headed to my kitchen to get my apparel, but it appears I ran out of buns.
"Bummer", I said. As I was getting ready to go to the store I noticed an indescribable black gateway, right on my kitchen floor.
"Rad!", I exclaimed. But before I knew something was up with it, I got sucked right in!
And now, it is just me...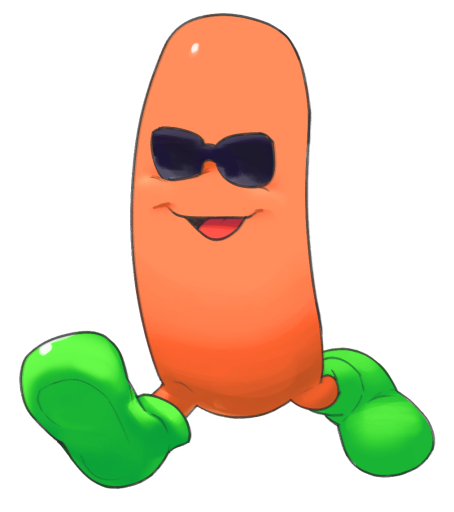 Download