Twisted Citadel
Is the HTML5 version running slow? Try opening the game on an incognito tab. You can also try downloading the Windows version, which features additional graphical effects.
Twisted Citadel is a puzzle platformer made for Ludum Dare 47 by Mors, Darkonius Makavar, and Catonator. You're a in a strange castle, but to escape you have to use its unique properties to solve the puzzles and go through 15 levels.
The controls for the games are arrow keys to move, Z to jump, X to attack and R to restart the level. You can use a controller as well.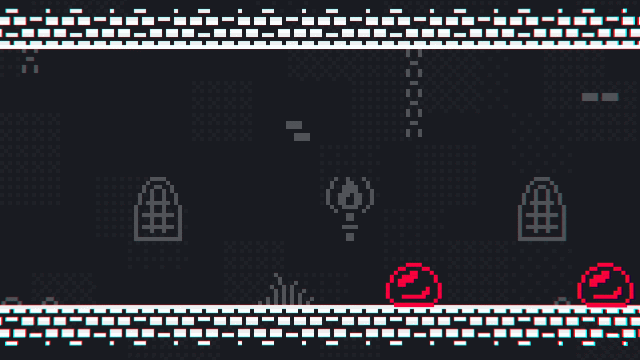 Story:
Thousands of people vanished, an entire town full of people. Nobody knew where they went, or how they disappeared, but one thing was certain, something wasn't right with that castle. Situated right in the middle of the town, it was impossible not to sense the dark aura coming from it. Will you explore the mysterious building and be the one finally solving this mystery?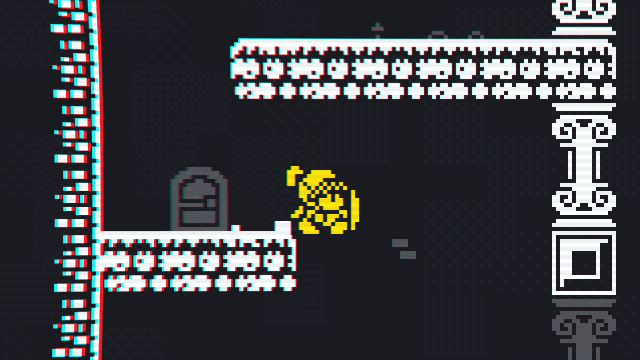 Changelog:
1.0.3 (06/10/2020):
HTML5 version!
Optimized the game slightly, so the game runs well on HTML5.
Fixed a memory leak issue.
Fixed some level design oversights that made 100% completion impossible.
Fixed some collision issues that would get you softlocked.
1.0.2 (06/10/2020):
Made the game actually completable FOR REAL THIS TIME
1.0.1 (06/10/2020):
Made the game actually completable, and included the proper level files.
Fixed numerous issues related to audio. (thanks GMS2 for messing things up)
Fixed an issue with enemy respawning.
Fixed a few other super minor issues.
1.0.0 (06/10/2020):
Comments
Log in with itch.io to leave a comment.
just a gameplay nothing sus about that right...
Yes, this game was made for a game jam in 72 hours, unfortunately a few glitches slipped by and I didn't really have the time to fix them.
There are some bugs, but it was a lot of fun!
Cool! What asset pack(s) did you use to create this game?
Oops sorry for the late reply, I used some free asset packs as reference for the graphics, but didn't end up using any of them directly.
Cool! Did you remember what they were? Also, the late reply's fine.; at least you replied!
needs more love
Edit: I found a glitch. If you face away from the end of one side a of platform and jump into the platform at the right place, you teleport to the other side of the platform.
Had good fun playing to the end twice, on a 100% and 0% collection goals. Seems collecting the yellow dudes has no effect on the weird ending...
Thanks! Unfortunately I didn't have the time to add an alternate ending, there is so much you can do in 72 hours.
Nice! A Zx Spectrum Wonder Boy style game!
just finished it, it was lovely! also what was up with that ending lol
love the sprites and animation! it's so cute!